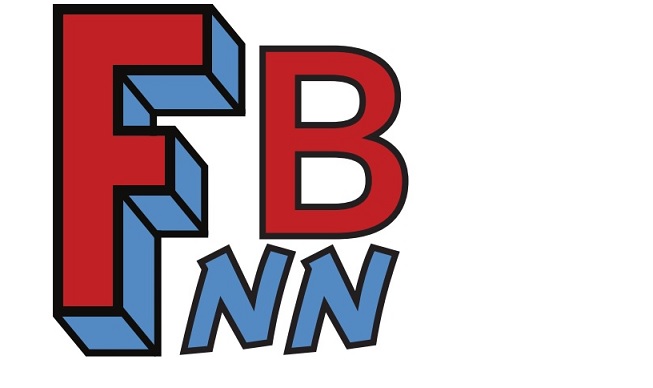 "In the Name of the Mouse Thou shalt be entertained"
Daniel's adventures in New Mexico is briefly recounted.
Yet again an episode is recorded before the most recent big event, in this case Avengers: Endgame.
A review of how Emerald City Comicon dealt with the entrance issues.
Daniel's excitement at getting to meet Tim Curry at RCCC.
Jeff talks about Shazam, Hellboy, US, and Horror Noire.
Daniel talks about finally catching up on Captain Marvel and Spider-Man: Into the Spider-verse.
Jeff covers the TV series version of What We Do in the Shadows.
The boys talk about the final season of Game of Thrones.
Discussion of the problematic season finally of The Magicians.
Daniel finished Space Opera and is now reading the Star Wars novel Bloodlines
Jeff has finished Seanan McGuire's The Ain't Witchcraft and is moving on to a new series with Every Heart A Doorway.
Jeff discusses his plans to see a preview night showing of Avengers: Endgame at the local drive-in.
A look at the new Disney+ streaming service.