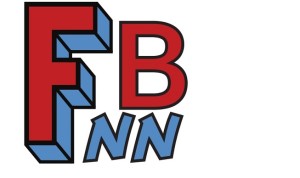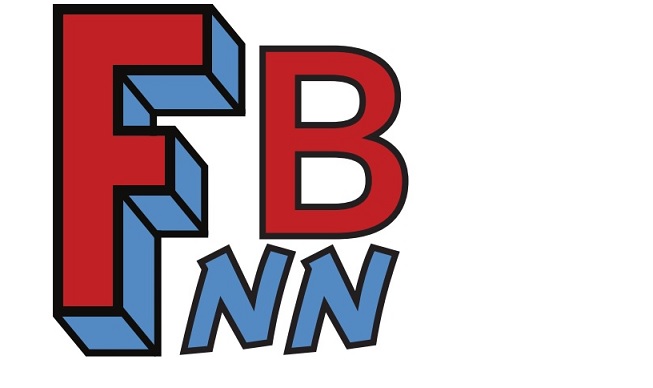 "Hello From the Past"
So Jeff and Daniel recorded this before the release of Star Wars: The Force Awakens. So they talk about their anticipation of the movie.
Dicussion of other upcoming movies including X-Men:Apocalypse, and Star Trek: Beyond,
Talking about white washing in upcoming movies, Including Gods Of Eygpt and the Forest.
Jeff and Daniel talk about their anticipation of He Never Died and their love of its star Henry Rollins.
Jeff talks about the big reveal on Supergirl and how it made his nerd heart soar. (Two Weeks later after the TV reveal, so spoilers abound)
Back to Star Wars and the state of the Expanded Universe.
Talk of the state of the comic industry and the current market share and why this is not the best news for DC.
Jeff and Daniel discuss what they are reading as usual.
Another discussion of Wolf 359 now that Jeff has listened to the whole series.