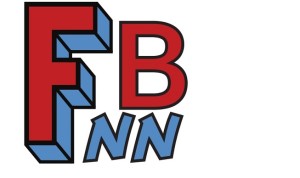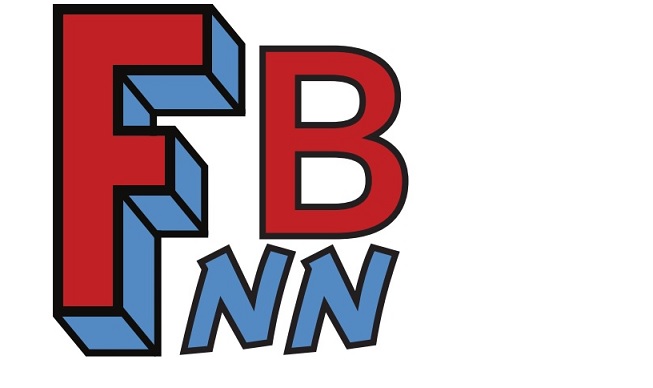 Fanboy News Network Episode 36
"The Triumph of Diversity"
Jeff and Daniel discuss dealing with convention attendees whose behavior can endanger a convention.
Jeff tells the tale of Courageous/Necro Con, the mixed Star Trek/Vampire: The Masqurade convention. Includes a brief history of the creation of The Camarilla.
Quick talk about upcoming Pacific Northwest conventions and how they handle issues.
A look at Deadpool and why it worked, and how Hollywood will miss the whole point.
The anticipation of the up coming Marvel and DC movies.
Jeff explains why Iron Fist is problematic, but not due to white washing. (It's good to be percise about these things)
This leads to discussion of white wash casting.
A comparison of Netfilx Marvel series and the Broadcast TV superhero shows.
All roads lead to a discussion of diversity in Geek Culture.
New books Ghostlight by Marrion Zimmer Bradley and Reamde by Neal Stephenson.
Podcast talk includes the new seasons of Wolf 359 and the Black Tapes Podcast. (including a correction from last time)
(we apologize for the clicks. These were an artifact that we could not get rid of completely)