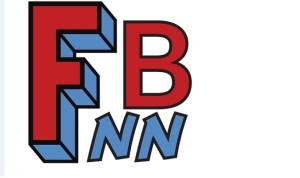 Fanboy News Network Episode 21
"Fanboy News Network 2.0"
The podcast returns from hiatus with a new format
In this episode
Jeff introduces his new co-host Daniel Christensen.
Wishing Nichelle Nichols a speedy recovery.
Going over the harassment incident that happened at Momocon.
The Hugo Awards and the Sad Puppies
Comic Book inspired TV shows:
The Flash
Arrow
Agents of SHEILD
Gotham
IZombie
Daredevil
Avengers: Age of Ultron
Tomorrowland
Mad Max: Fury Road
What Jeff and Daniel are looking forward to.