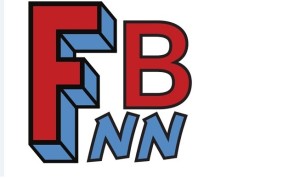 The First Episode of The Fanboy News Network Podcast
Trigger Warning: This episode will discuss a sexual assault at the end.
This episode Jeff goes over recent news in geek culture.
The Casting of Wonder Woman in the Superman/Batman movie.
Subscribers not getting issue #27 of DC Comics.
DC's success with the TB series Arrow.
The events surrounding the alleged sexual assault at Aki Con in Seattle.