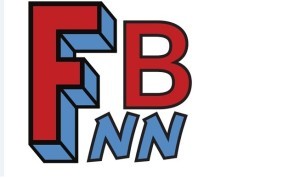 "LeVar Burton is disappointed in you."
A look at the debacle that was Universal Fan Con.
A discussion about the criminal case involving Smallville star Allison Mack.
Jeff talks about the new TV series Strange Angel about the life of Jack Parsons.
Jeff and Daniel attempt a spoiler free review of Avengers: Infinity War.
Daniel finally sees Shape of Water.