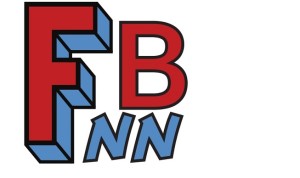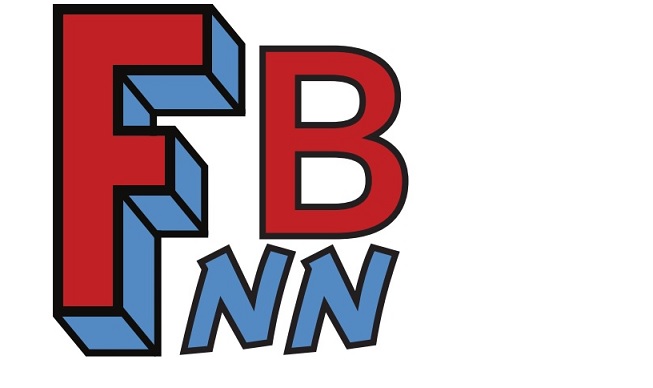 "Hubward bound"
The boys dance around the obvious jokes related to it being the 69th episode.
There will be a hiatus due to the studio moving.
We celebrate Momocon on doing inclusion right.
Daniel Sees Avengers: Infinity War and Rampage allowing him and Jeff to finally talk about them.
Nostalgia from the boys on the movie clue
Daniel talks about Ocean's 8 and finally seeing Coco.
Jeff talks about Hotel Artemis.
Jeff abandon's the last four episodes of Arrow.
News out of E3 on the upcoming titles Fallout 76, Cyberpunk 2077, and Elder Scrolls 6.
Jeff talks about old role-playing games he owns that he will get access to again soon.
Daniel prepares to read all the Discworld novels and is debating on what order to take read them in.