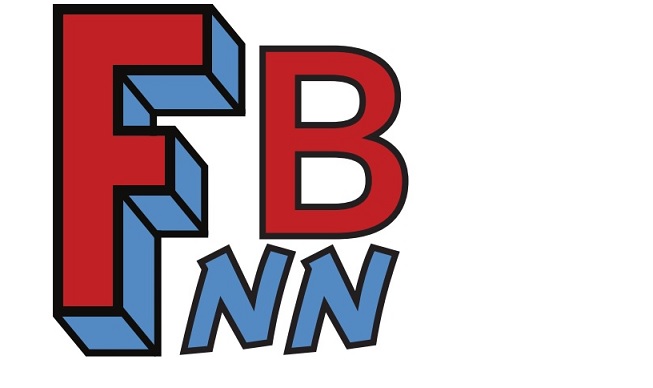 "Gone with the Wind part 2"
The boys talk about having seen Avengers: Endgame and a lot of the details surrounding it.
Jeff talks about the movies We have always lived in the Castle and John Wick 3
Daniel talks about wanting to see Shadow, the follow up to Hero.
The end of Game of Thrones.
Why we are tired of all the petitions.
A shout out to the cameo episode of What we do in the Shadows.
Daniel finally catches The Umbrella Academy.
Just discovered the Wrestling Community on Twitch.
What the boys are reading.