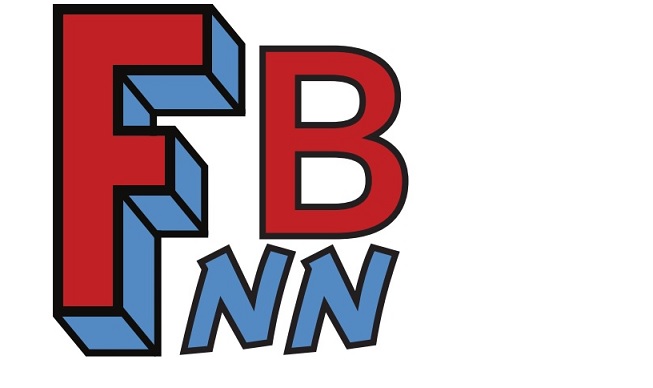 "We're Back"
The first new episode since the hiatus and the first in Jeff's new studio.
The boy's talk about what is going to be happening on Fanboy News Network going forward.
Honoring the passing of the great Stan Lee.
Emerald City Comicon and the issues surrounding how they are arranging the entrances.
Jeff talks about Captain Marvel and the obnoxious behavior being directed at it by extreme factions in fandom.
Jeff has discovered a still operational Drive-In theater, the Rodeo Drive-in, near his new home.
A discussion of the plan to end Arrow on CW next season during the annual crossover.
The boys talk about The Umbrella Academy.
Jeff is catching up on Mike Schur shows.
Daniel talks about the demise of Wynonna Earp.
DC comics and the need for them to get on top of their production schedule.
The books the boys have read during the hiatus.