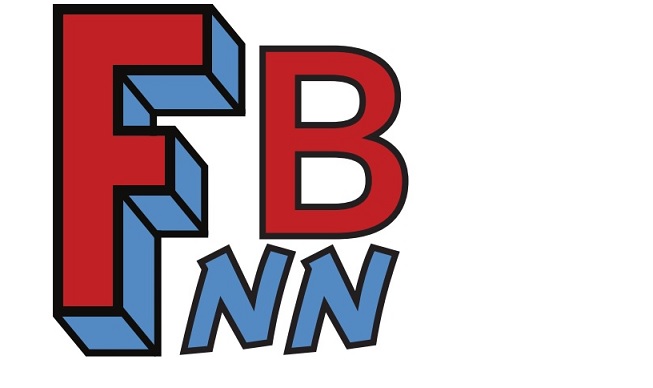 "The Devil you say"
Jeff announces the new contact information for the site and talks about future plans.
Jeff's vow around Vampire the Masquerade- Bloodlines 2.
Daniel had a recent rewatch of Blade Runner.
The boys talk about Hobbs & Shaw
There is also discussion of the upcoming Dwayne Johnson films Jumanji 2 and Jungle Cruise.
Jeff talks about the upcoming Video Nasty Project review The Chant of Jimmy Blacksmith.
The buzz about the upcoming CW adaptation of Crisis on infinite Earths.
A discussion of what Jeff calls the Watchmen Syndrome.
The boys talk about their favorite depictions of Lucifer.
The boys talk about what they are reading, and a call out to a series of tweets by author Clinton J, Boomer.