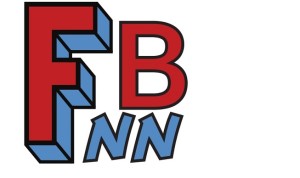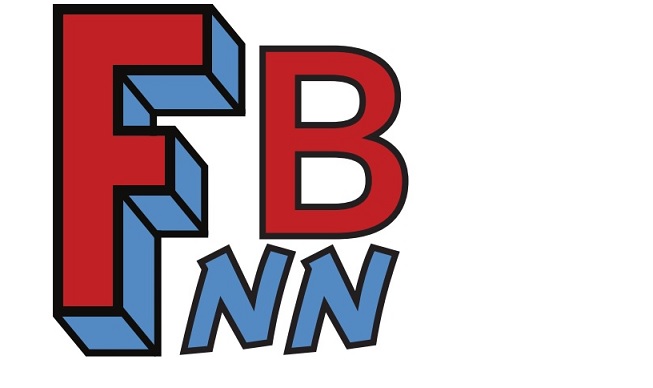 "For the love of the pastiche"
Jeff reviews Jungle Book.
a discussion about the new Tarzan movie leads to another talk about being able to like things with problematic aspects.
Jeff finally saw The Conjuring and liked it, but finds trouble with the real life nature of it's subject.
Why Game of Thrones is being delayed and why the boys can't wait for American Gods.
The follow up on Captain America, agent of Hydra and why Tom Bevoort has no credibility any longer.
A discussion of pastiche characters and their use in legitimate story telling from Watchmen to Sexton Blake.
Daniel talks about Sir Ian McKellen's movie Mr. Holmes, leading to a discussion on the longevity of some characters.
Talking about great comics coming out that are not from DC or Marvel.