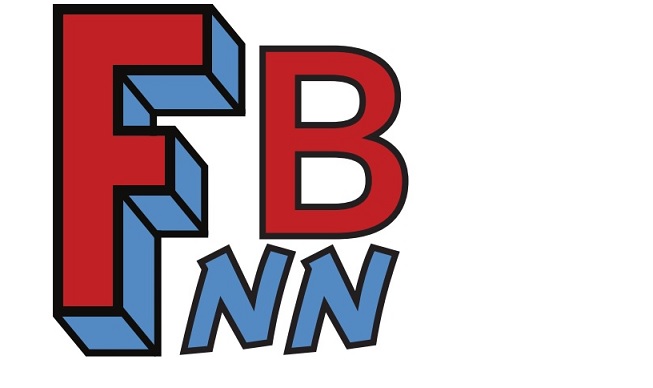 "2020 Visions"
Join Jeff and Daniel as they ring in a new year.
Jeff talks about what is up with our twitch channel https://www.twitch.tv/dr_caliban
The boys talk about Knives Out.
They then cover Star Wars: The Rise of Skywalker, and the challenge of writing a satisfying series ending.
Jeff talks about The Mandolorian and the Imagineering Story on Disney+ as well as the upcoming Marvel shows.
Daniel talks about the Watchmen Series.
The New Season of Doctor Who is discussed.
Jeff talks about Crisis on Infinite Earths.
The nostalgia for Mark Hamil.
The decline of American Gods.
The success of the Witcher.