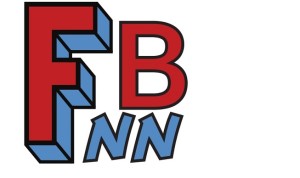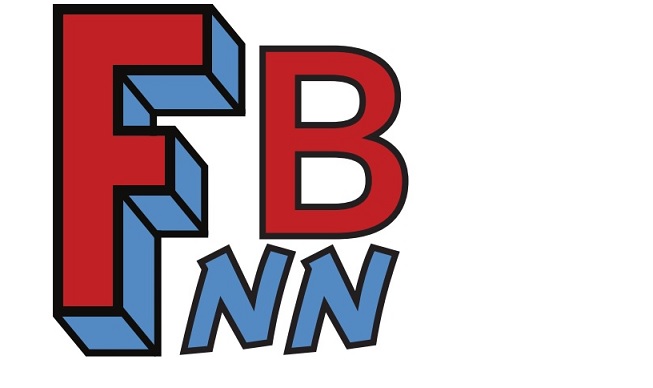 "The calm before the comic con"
A discussion of the success of Ghostbusters and the man baby backlash.
Jeff reviews the Horror Movies Green Room and the Invitation.
Talk about making the final Divergent book as a tv series.
the anticipation of the American Gods Series and the Wee Free Men movie.
The coming of Batman characters on the CW DC shows.
Jeff's take on the current course of DC comics.
Why the Wonder Woman coloring book is a disappointment.
Jeff explains Avengers Academy to Daniel.
How Wolf 359 continues to inspire.