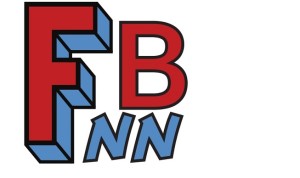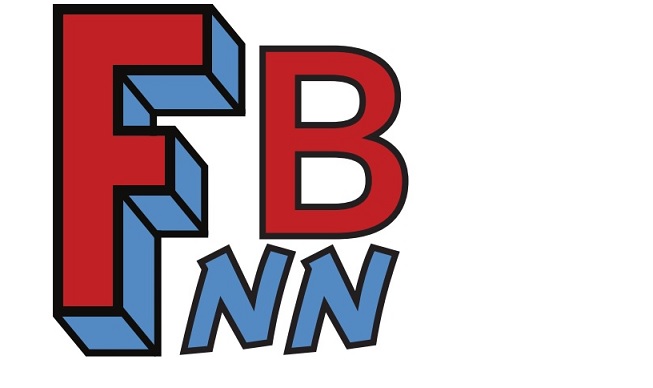 "Manufactured Milestone"
Why Jeff cares that this is the 57th episode.
Also why there will be a month gap until the next episode.
Jeff talks about seeing the Disney Classic Horror Film Watcher in the Woods.
The boys review Kingsmen: The Golden Circle.
Talk about the new Jackie Chan film, The Foreigner.
Daniel talks about the Bruce Lee exhibit at the Wing Luke museum in Seattle.
Jeff and Daniel talk about why Star Wars is not having as aggressive an ad campaign (The new trailer hadn't been announced when we recorded.)
Talking about Streaming media, and specifically The Crown, and Disjointed. Jeff also reviews the new Ducktales.
A look at two new Marvel based shows: Gifted and Inhumans. Also speculation as to why Disney would not Let ABC cancel Agents of SHEILD.
Daniel has discovered the West Wing and with it it's MCU connection
Jeff talks about the horror computer game Dead by Daylight.
Anticipation for Red Dead Redemption 2.