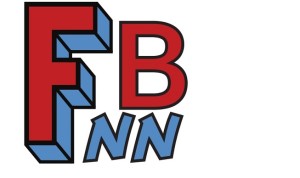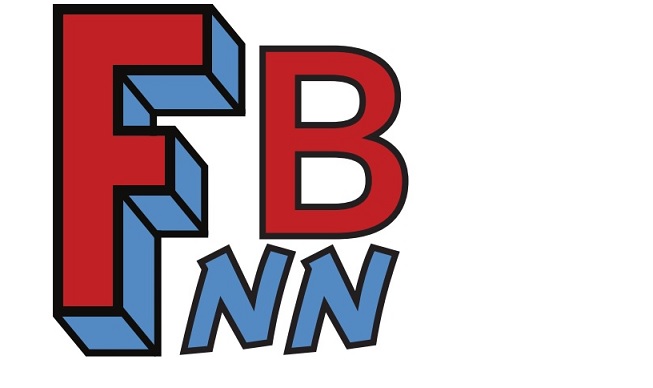 Fanboy News Network Episode 38
"A tale of two conventions"
Jeff and Daniel talk about their adventures at Norwescon and Emerald City Comicon
A discussion about Melissa McCarthy and why the new Ghostbusters is going to be a good companion to the original.
What Jeff and Daniel hope is their last discussion of Batman v Superman.
A talk about the way Warner Bros make films vs how Disney handles it.
Why Jeff has hope for some DC movies but not the entire franchise.
How diversity is being played out in geek films, and how white washing is still a problem.
Touching on being able to like something and still call out it's problematic aspects.
A quick review of the Supergirl/Flash crossover.
A look at the current state of comic based TV shows.
Daniel gives a spoiler free shout out to the Game of Thrones fans.
A look at what may be coming up with DC Rebirth.
A look at the Wolf 359 live episode.
And Jeff talks about the podcast Children's Hour of Knowledge.