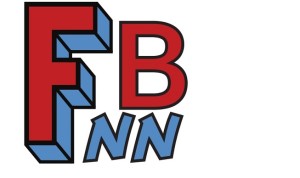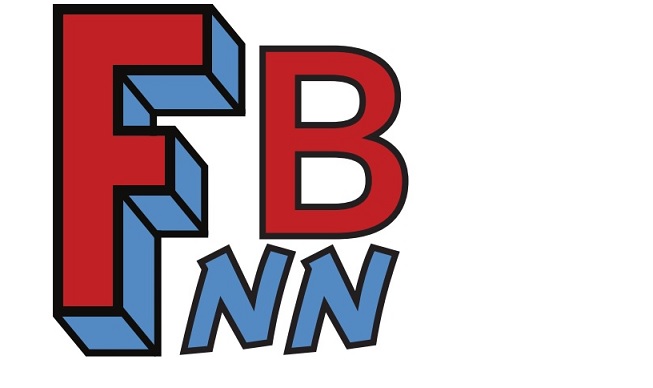 "You deserved Cable's back story"
Jeff talks briefly about Comicgate and Origins having a Sad Puppy as a featured guest and Daniel talks about the disappointment of Adam Baldwin still getting work.
Jeff sees Infinity war again and talks about memes and improve. Also an unfortunate event at a showing.
In honor of Deadpool coming out Jeff explains all of Cable's backstory to Daniel.
Anticipation of Donald Glover in Solo.
Daniel talks about seeing Isle of Dogs and his feelings about Wes Anderson.
Discussion of the future of Movie Pass
The cancelation bloodbath: who lived, who died, and which decisions do we disagree with.
Rumors of yet another DC reboot abound.
Jeff has an idea for a new podcast venture.