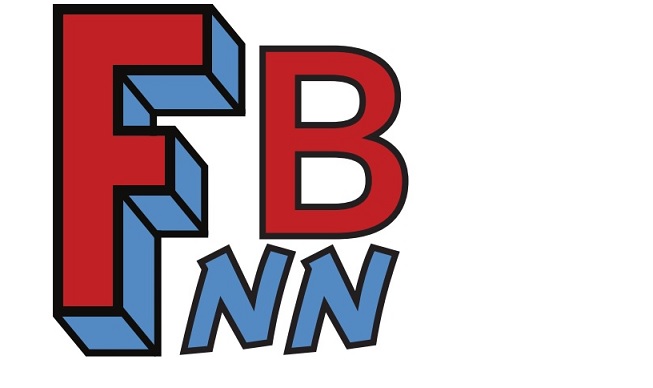 "Gravitas"
The boys celebrate the completion of the new recording studio.
Looking at the recent issues surrounding the protests around Blizzard and lessons in what a protest is.
Daniel finally sees John Wick 3
Jeff reviews the new Addams Family and Terminator: Dark Fate.
The boys talk about their anticipation for the Mandalorian.
Daniel covers the new Watchmen series on HBO.
Jeff talks about the debut of the new season of the DC comics shows on the CW and the ramp up to Crisis on Infinite Earths.
Discussion of the animated pilot Hazbin Hotel.
Our first reports of Disneyland's Galaxy's Edge.
Daniel talks about reading this year's Nebula and Hugo winning Calculating Stars by Mary Robinette Kowal