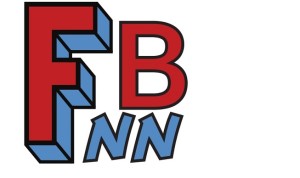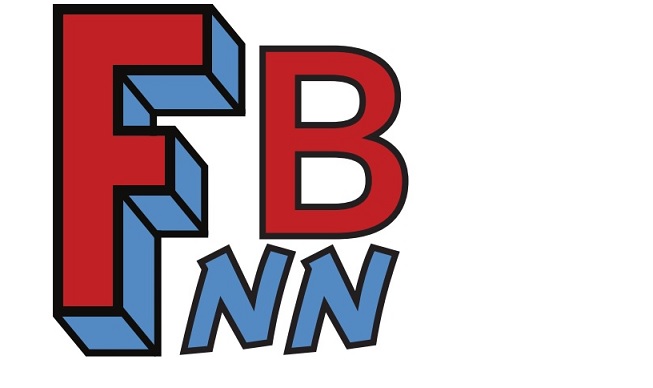 "Geeks of a certain age"
Jeff talks about attending Norwescon 41.
What we know about the new Star Wars Attractions at the Disney Parks.
Jeff reviews Pacific Rim: Uprising.
The countdown to Avengers: Infinity War and Marvel Phase 4.
Daniel review a Wrinkle in Time.
Jeff talks about the Netflix movie Mute.
Jeff sings the praises of the TV Series The Magicians.
Daniel talks about Series of Unfortunate Events and Into the Badlands.
Legends of Tomorrow and a journey into meta.
Jeff talks about spending most of Norwescon playing Artemis: Starship Bridge simulator.