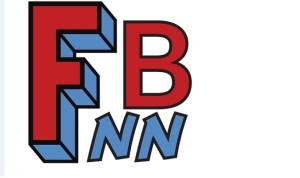 Fanboy News Network Episode 15
A Fanboy News Network/Gothic Charm School Guide to Disneyland
Jeff gets together with his sister, Jillian Venters of Gothic Charm Schoo, to talk about Disneyland at a Fandom.
They Discuss:
How Disneyland fandom differs from just visiting.
Their personal Disneyland traditions.
Easter Eggs in the park.
ways to enhance the Disneyland experiences.
Batsday
Tales of pranks Jeff has pulled on Jillian at the park.