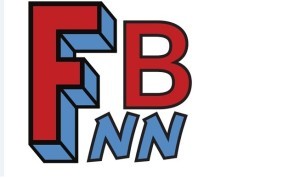 So episode 27 of the podcast was supposed to go up today. Unfortunately fate was against it.
First the microphone I have used since the beginning did not get along with my system after updating to Windows 10. So when Daniel and I got together to record we couldn't get anything done.
Ok, so I got a new Snowball mic. It worked fine and in fact had better sound quality. Daniel and I got together again and this time recorded.
The next problem was that the labor day weekend got busy and I did not get a chance to edit. No problem, I would upload the recording to the cloud and edit on my lunch break at work. Sadly I made an error in that upload and corrupted the file beyond repair.
So no new episode this week.
I'll have a new article up on Monday, and then after that Daniel and I will try take 3 on getting episode 27 done.
If fate allows.