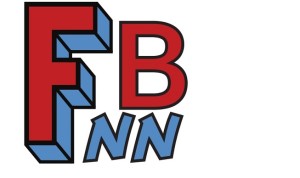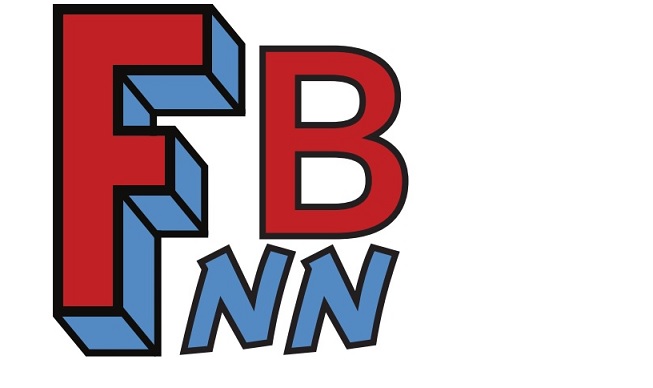 "Happy Haunts Materialize"
Jeff is joined by guest co-host and full-time sibling Jillian Venters of Gothic Charm School.
The subject of this episode is their recent trip to Bats Day in the Fun Park 19 at Disneyland.
A review of their experiences staying at the Disney on site hotel Paradise Pier and joy of adding concierge suite to their package.
How Jeff and Jill have melded their Disneyland traditions.
How Jill's pre-planning makes life easier for Bats Day.
The various adventures in the Haunted Mansion.
The Disney Magic Moments and the cast members dedication to making guests happy.
What happened on Pirates of the Caribbean and Jungle Cruise.
How the construction of Star Wars Land disrupted normal park going procedures.
What it was like being in Disneyland on May the 4th (Star Wars Day)
Encounters with Disney Bounding.
Why going for a multiday trip is a good idea.
Bats day traditions.
The Goth Spectrum and where Jeff sites on it.
The advantages of being Disneyland veterans.
The meal at Blue Bayou and afternoon tea at the Disneyland hotel.