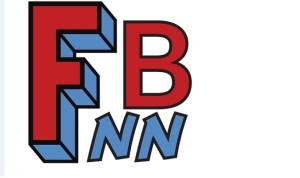 "The Barry White effect"
Daniel regales us with tales of his recent trip to Las Vegas.
Jeff talks about watching and reviewing Last House on the Left for the Video Nasty Project.
The boys review Black Panther.
A look at Netflix offering Altered Carbon and a Futile and Stupid Gesture.
Dead by Daylight has found a new way to disappoint Jeff.
Marvel comics undergoes another "Not a Reboot."
The Nerdists podcast and its evolution into ID10T.
Daniel tells of his odyssey of trying to read The Templar Cross by Paul Christopher