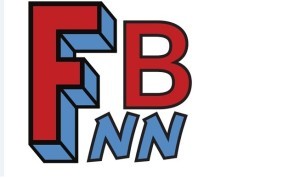 "The yearly San Diego Episode"
RIP Martin Landau and George Romero
Daniel finally has seen Wonder Woman and adds his take.
Jeff talks about Spider Man: Homecoming.
Jeff talks about anticipation of Valerian and the City of a Thousand Planets.
Daniel tries to, again, explain why Blackface Cosplay is not okay.
The loss of Mile High Comics at San Diego Comic Con.
The Trailers of San Diego Comic Con.
The casting of Jodie Whittacker as the 13th Doctor and the Seattle history of a female Doctor.
Attack the Block as a future classic.
Jeff explains why he will not be returning to watch the second seasons of Riverdale and Preacher.
Jeff talks about catching up on Legion and Jeff and Daniel talk about their love of Glow.
Anticipation of The Defenders and The Tick.
Why Star Trek Discovery has Jeff worried while anticipating the series.
A talk about the history of Wonder Woman's creation and the media covering it.