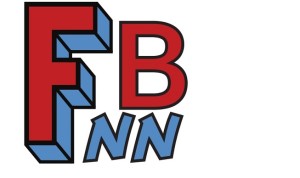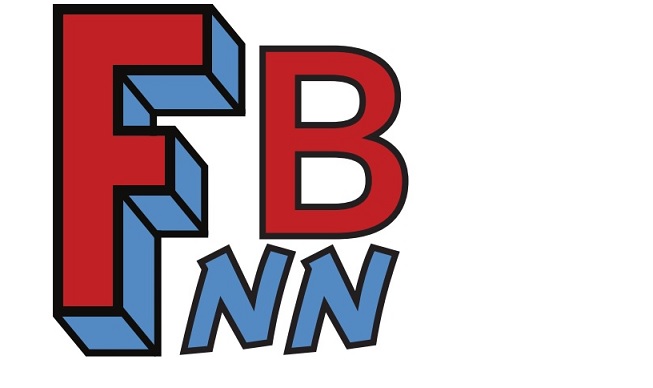 "Wakanda Forever"
Jeff talks about how the Washington state Liquor control board is changing how a local convention handles room parties.
The boys talk about the ongoing success of Black Panther and how it is growing into a cultural event.
A look at how geek culture and multiculturalism took over the Oscars this year.
Jeff reviews the Ritual.
Daniel talks about seeing the Fathom screen of Benedict Cumberbatch in Hamlet.
Jeff talks about the second season of Jessica Jones, the Frankenstein Chronicles, and Black Lightning.
Jeff digresses to talk about "Woken" Matt Hardy on WWE.
Daniel has a foodie moment for Ugly Delicious.
Jeff expresses his disappointment at Marvel comics giving up on its legacy heroes, and especially the New Wolverine.
Jeff has gone ahead and finally bought Fallout 4.
The boys talk about other games that are exciting them: Game of Thrones Catan, Star Wars: Destiny, and Beat Saber.