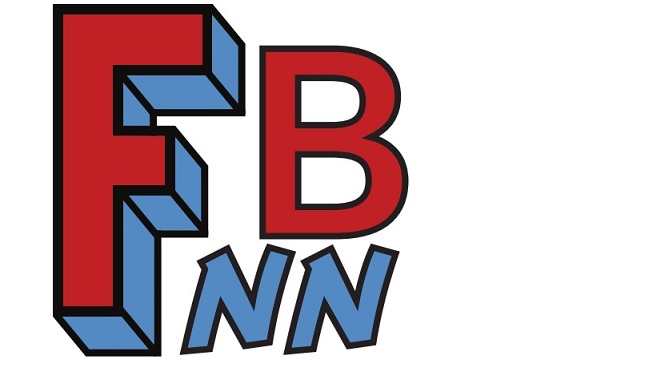 "Fanboy News Network Live…Kind of"
This episode was recorded live on Jeff's twitch channel https://www.twitch.tv/dr_caliban
Daniel talks about Jojo Rabbit
Jeff reviews Birds of Prey, Call Of the Wild, and Sonic the Hedgehog. He also talks about the new Candyman trailer.,
The boys talk about Star Trek: Picard
Daniel talks about the adaptation of the Boys.
Jeff talks about Dan DiDio being fired as Publisher of DC Comics. He also covers the rumors of a DC/Marvel crossover.
Jeff is reading Come Tumbling Down by Seanan McGuire and Daniel is reading The Wanders by Chuck Wendig and is still working on his read through of the works of Terry Pratchett.
The Twitch Chat asks about the Lensmen books and if they will get an adaptation.
Jeff wraps up talking about the upcoming Transformers series on Netflix and its connection to his community on Twitch.