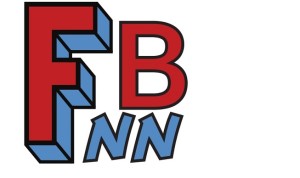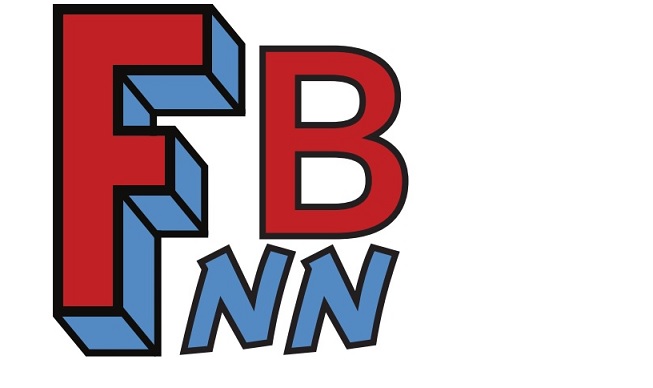 "When Trailers Attack"
Jeff welcomes guest co-host Ian Crowfeather.
R.I.P. David Huddleston.
Jeff's review of the new Ghostbusters.
A discussion of the new crop of trailers to come out of San Diego Comic Con.
Hopes for the new season of the CW Superhero shows.
Jeff and Ian reminisce about the Ghostbusters role-playing game.
Talk of No Man's Sky, We Happy Few, and the coming of procedurally generated games.
Jeff talks about the first day of recording on Family Skeletons.